Travel Notifications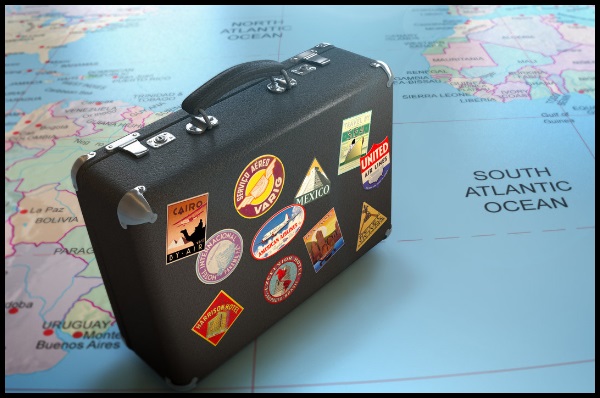 Before you head out of town, be sure to contact the credit union with your travel information. If you plan on using your MasterCard debit card and/or your Visa credit card, we will need your dates and places you will be using your card.
If we have not been notified, your transactions may not be able to be processed and they may be denied.
These restrictions are in place to reduce fraud on your accounts.
« Return to "Blogs"
Go to main navigation