History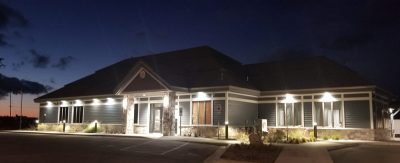 Lakeshore Federal Credit Union charter was approved by the National Credit Union Administration on June 9, 1953. It was originally named Central Paper Division Employees Federal Credit Union and was started by union employees of Central Paper Division of the S.D. Warren Company in Muskegon, Michigan.
On March 5th, 1997, the credit union changed its name to Lakeshore Federal Credit Union.
Credit Union Difference
It is important to understand how credit unions are unique and different from other financial institutions.
Credit unions are not-for-profit financial cooperatives. Unlike other financial institutions, credit unions do not issue earnings to outside stockholders. Instead, earnings are given back to the membership in the form of low-cost products and services and dividends.
The credit union is governed by a board of directors who are members and who are elected by the membership. They serve as volunteers and do not receive compensation or benefits from credit union earnings.
Every credit union member has an equal ownership, regardless of how much money a member has on deposit. All members are owners.
The credit union philosophy is "People helping people". We exist to help our members with their financial needs and to support the community through charitable and worthwhile causes.
Insurance
The credit union is insured by the National Credit Union Administration, commonly referred to as NCUA. They are an independent agency of the United States government that regulates, charters and supervises federal credit unions.
The standard share insurance amount is $250,000. per share owner, per insured credit union, for each ownership category.
To help better understand the protection offered and compute the amount of coverage, click here.
Mission Statement
To provide low-cost financial services to our members in a prompt and personal manner. Our members come first!
Community Involvement
Lakeshore Federal Credit Union believes in supporting the community we serve. Every year the credit union participates in a food drive that benefits the Muskegon Rescue Mission and Love, Inc.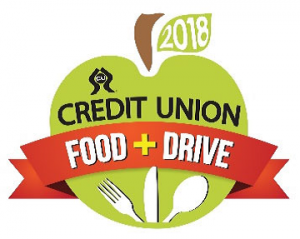 LFCU is a member of the Lakeside District Association and sponsor events such as Spring Into Lakeside, the Summer Concert at McGraft Park, and Holidays in Lakeside.

The credit union has been a sponsor for the Women's Division Fashion & Frolic, the Child Abuse Council of Muskegon's Holiday Dazzle, and the Vikings Lodge Burn Camp fundraising events.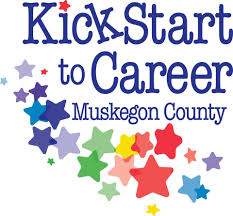 Lakeshore Federal Credit Union is a proud partner of the "KickStart to Career" program with the Community Foundation of Muskegon County. The credit union is the "Financial Champion" for Mona Shores Public Schools!
Go to main navigation