MCUL Grand Raffle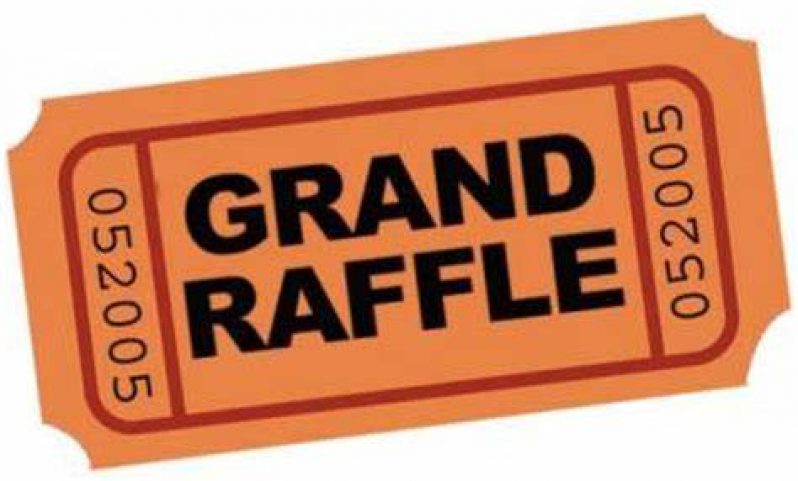 Lakeshore FCU is once again selling MCULLAF Grand Raffle Tickets! The grand prize-winning entrant has the option of selecting $20,000 towards the purchase of a 2019 Ford Mustang or a 2019 GMC Sierra 1500. A second place winner will receive $5,000 and ten third place winners will receive $1,000 cash.
Individual tickets are $5.00 each and discount packs are 5 for $20.00. Discount packs are available while supplies last. A total of 116,000 tickets have been printed. Entrants must be 18 years of age or older and a member of Lakeshore Federal Credit Union to be eligible to purchase tickets.
The drawing will be held on Monday, November 19, 2019. For complete rules please click here. Raffle tickets support the Michigan Credit Union Leagues federal PAC, a political action committee that ensures credit unions have a strong voice in Washington , D.C.
« Return to "Blogs"
Go to main navigation